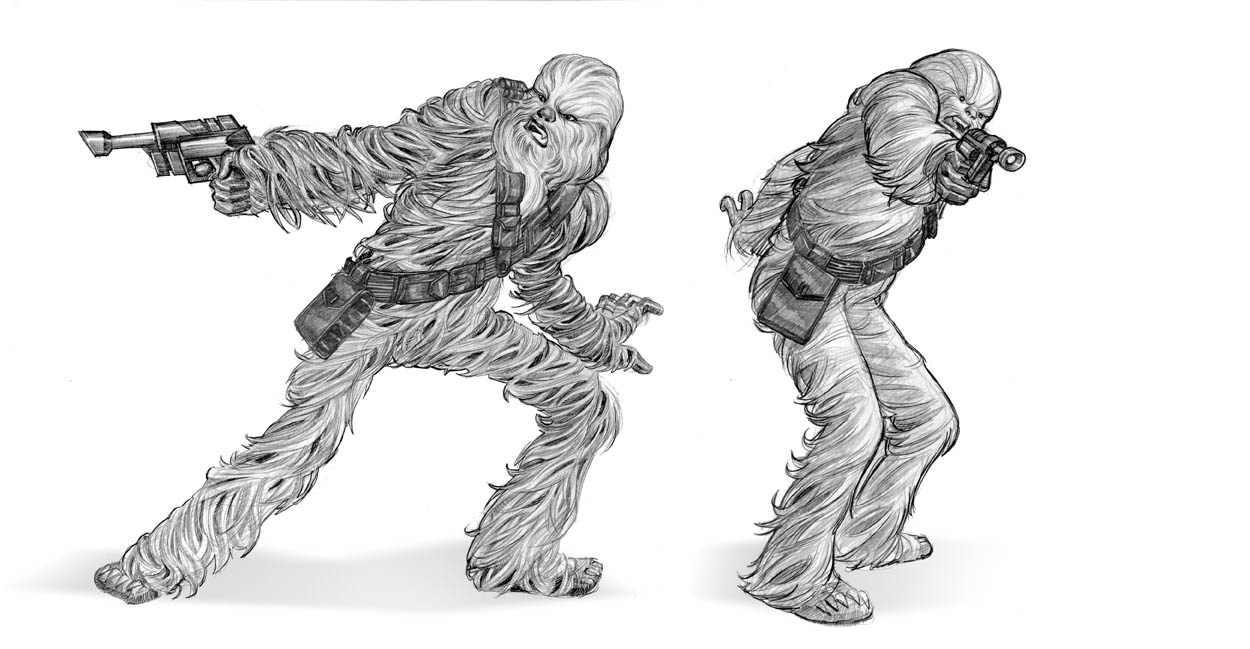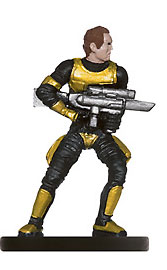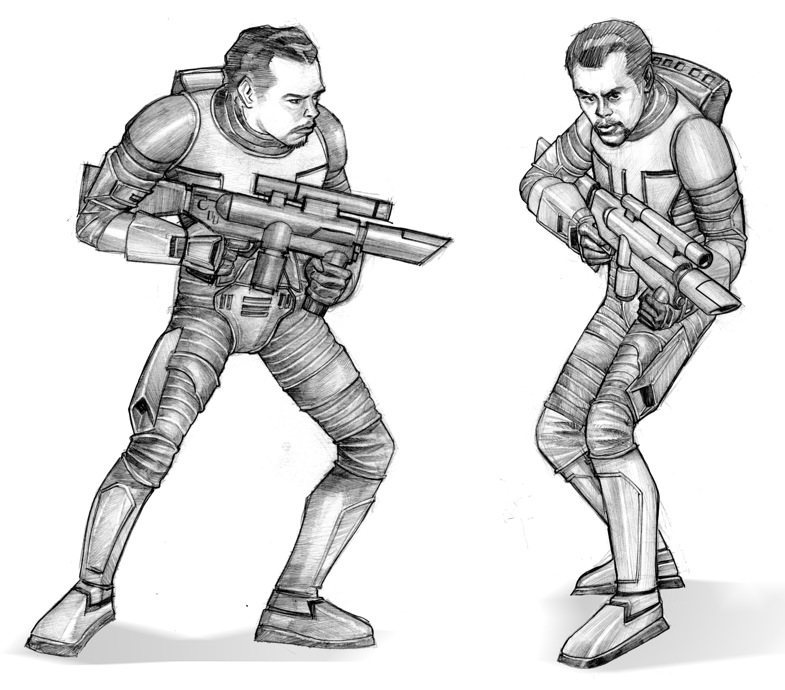 Over a full year ago I worked on a fun project for WOTC( Wizards of the Coast/ Hasbro) doing figure designs for their Star Wars Miniatures line.

Basically I had to create simple turnarounds for my given characters. These drawing were then used as guides for the sculptures to work from. I think all of the sculpting and production is done in China.

Well, it was fun( How can you work on Star Wars and not have fun?), and now that it's finally out I can show some of the designs.

You might notice my fellow studiomate Georges Jeanty as the model for the Human Mercenary. Well, if you think of a mercenary as a "freelancer", then it's quite appropriate.

The only thing is that it's hard to find images of the Star Wars mini's right now, so these two images are all that I can muster up right now.

The next batch of mini's WOTC produces, I did much more interesting characters on those, so hopefully I'll see the finals soon.